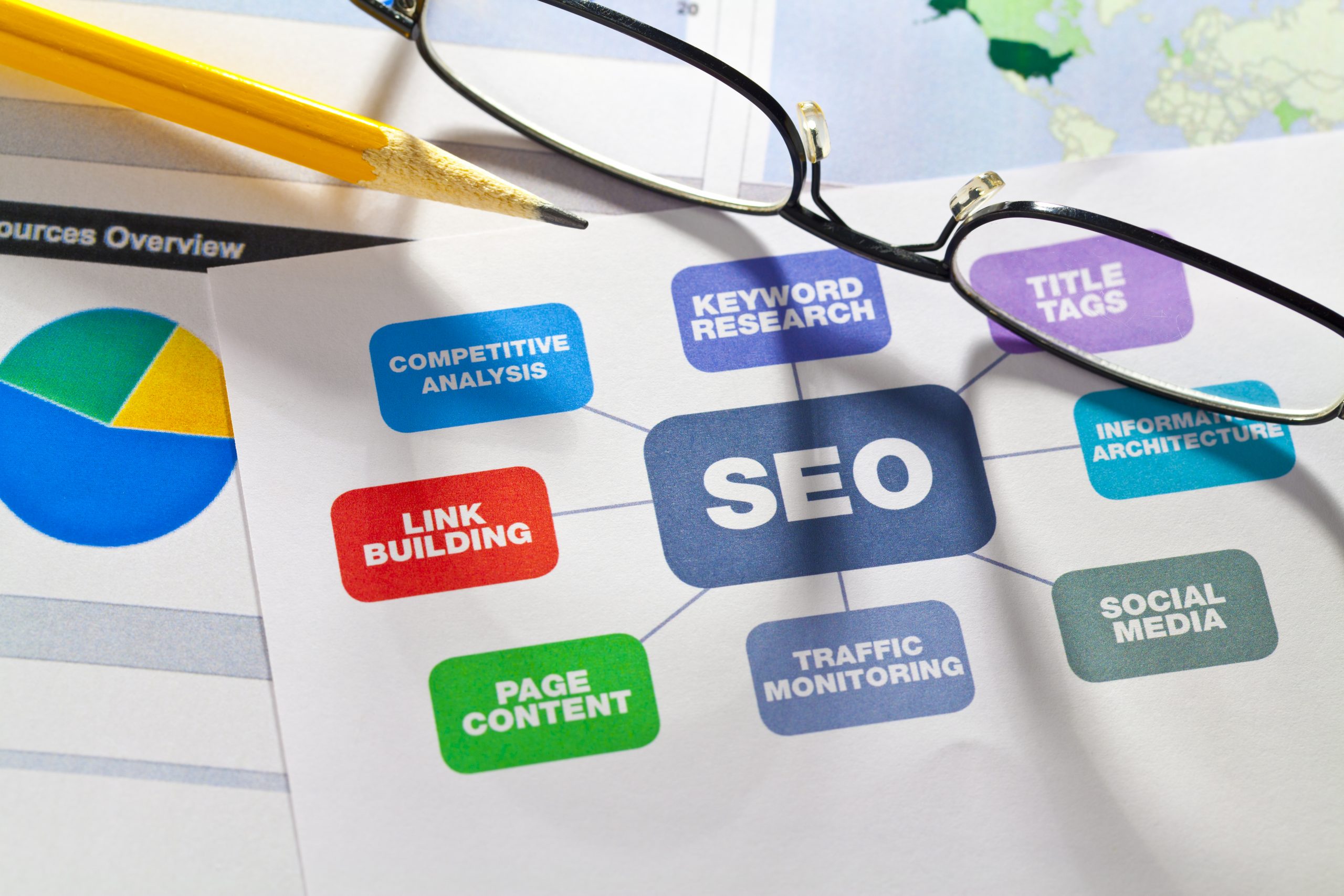 What is SEO?
Search engine optimization, or SEO, is the process of affecting the visibility of a website or a web page in a search engine's unpaid results—often referred to as natural, organic, or earned results. SEO can target particular words (known as keywords), but some SEO specialists focus on improving the overall quality of a site rather than focusing on particular words. When a search engine is able to display a webpage based on a query, this means that the webpage is indexed in the search engine.
Read more
What is all the buzz about Technical SEO?
The three essential elements of technical SEO are the load-time of the page, the interconnections of the site and the readability of the content.
Read More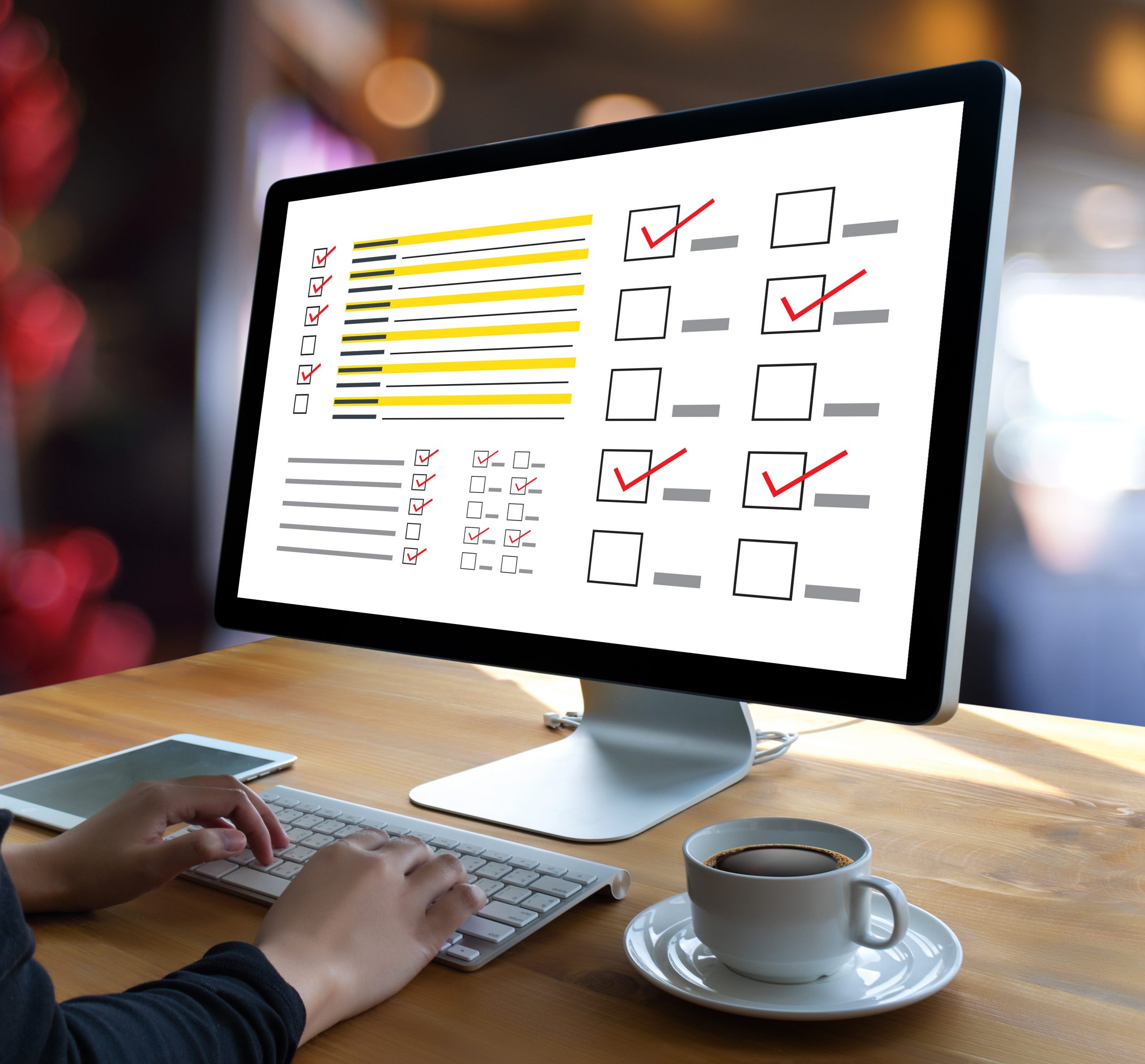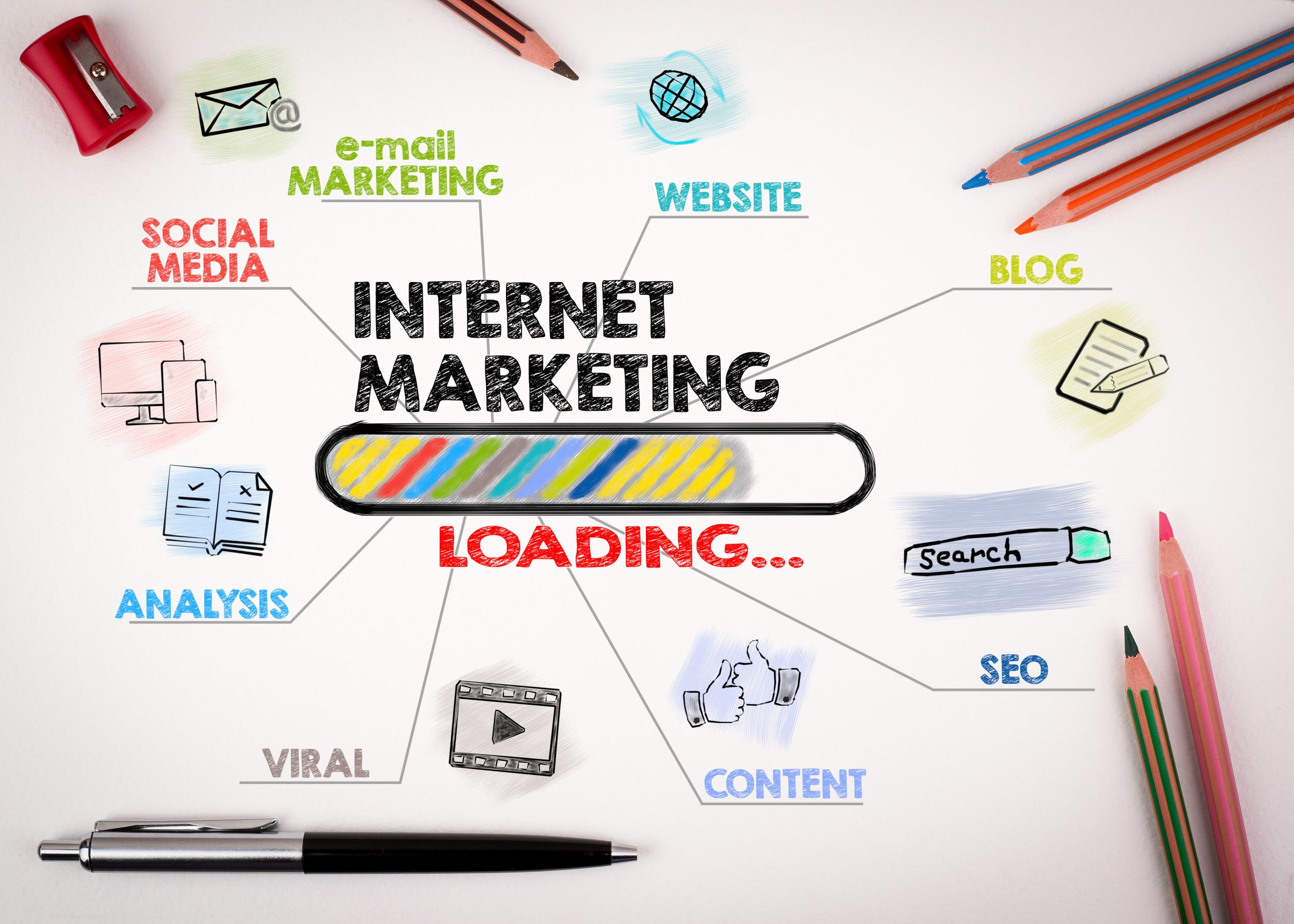 Digital Marketing Strategy that will lead to Success
We understand that digital marketing has evolved and is more than just a website. It's about how to grow your website, how to optimize it for search engines, how to create content for social media, how to generate leads from your website and so much more. The disruptive times that we live in bring to light the need for more innovative ideas that add to the value of a brand. Ideas are always good, but the flaws are only identifiable in the light of execution. To run a successful business, proper implementation is of utmost significance.
Read more
We like to make it personal
Crowds Wire Limited is a company passionate about digital marketing and is run by a group of professionals having expertise across all modes of online marketing. The nitty-gritties of digital marketing campaigns are based on the latest trends in the online world for attracting customers. If you are looking for a company that has the expertise to handle your digital marketing needs, you should consider Crowds Wire Limited. We have a team of professionals who can provide an array of services that will drive success in your business.
Read More

Latest News
Visit our blog and learn more about digital marketing. We are offering articles with an overview to some solutions, that can help our visitors to improve their website and traffic performance
Our blog